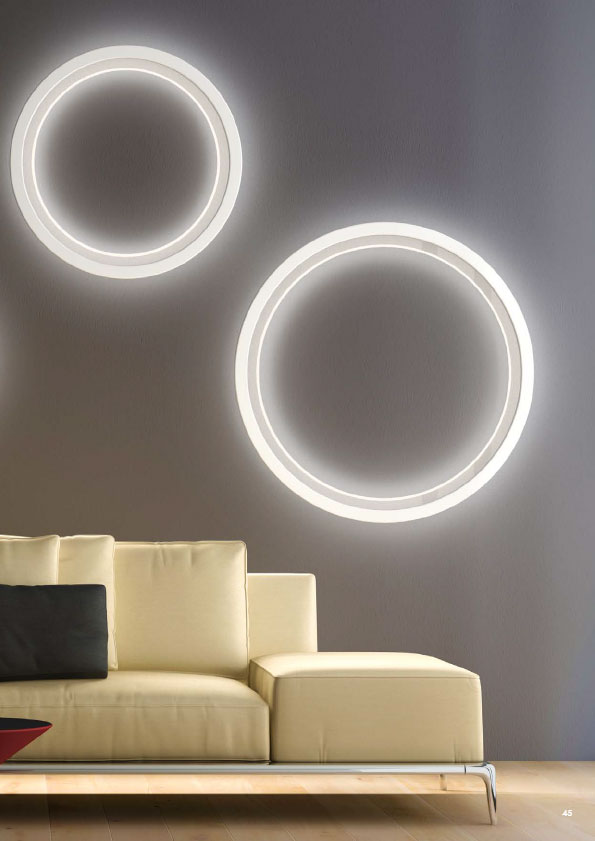 NAL Presents - Product Spotlight
North America Lighting partners with premier brands from around the world in order to introduce these new brands and products into the US market. NAL offers unique and innovative products ranging from decorative to architectural lighting for commercial office, public use, and hospitality spaces. We will talk about our focus on customer service and support through all phases of a project, and show samples from some of the 13 brands that we partner with. We can bring specific samples if you want to see a product in person. Please see our website www.nalusa.com to browse our available lighting.
ILC Presents- Plug & Play
Often distributed controls are marketed as simple Plug & Play systems where all the contractor has to do is plug in some Cat 5 cable and everything works smoothly. Rarely is this the actual case for most projects. ILC's new approach to distributed controls tackles many of the issues of inflexibility with many of the current systems on the market. Making it easy to make changes on the fly, be it dimming protocol or the conditional logic behind a rooms setup. In this presentation will go over ILC's new system and a few of their success stories!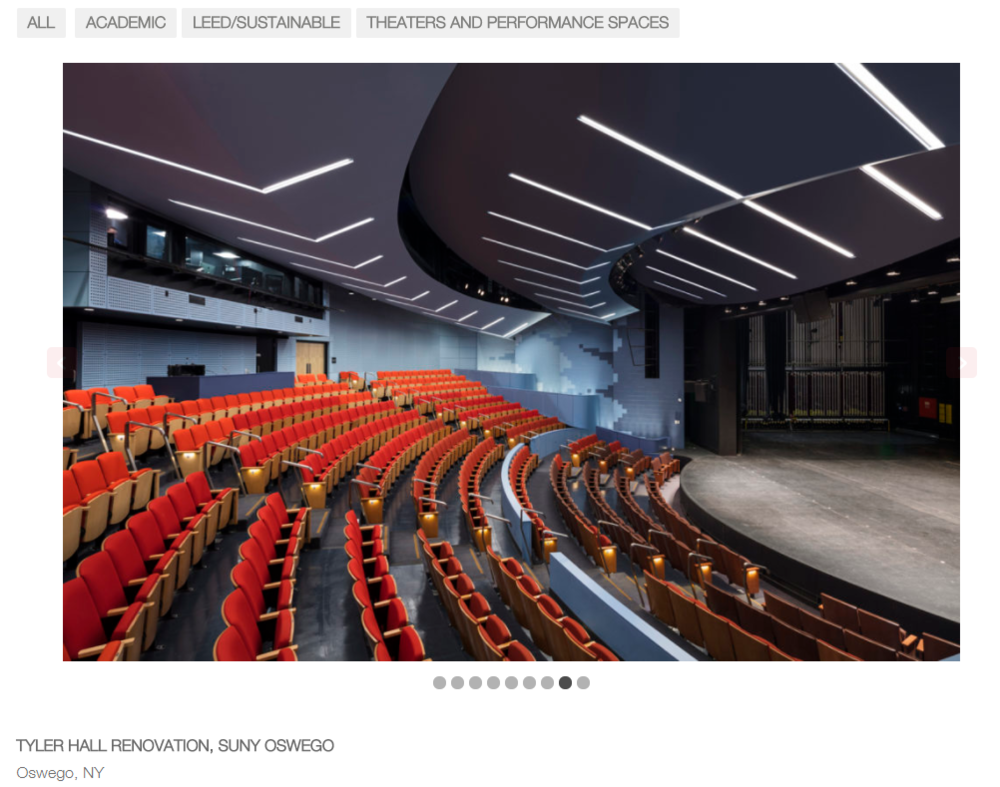 PAL Presents - Spackleproof!
The manufacturers and options for linear product are endless, so how do we differentiate ourselves? PAL's commitment to quality in both design and manufacturing has helped them to tackle one of the more consistent challenges, ease and quality of installation, while maintaining a price point that insures they will stay on your specification. In this presentation will review the extra details PAL incorporates into their product that are both contractor friendly and insure a fit and finish that looks as good at day one as it does at the end of a projects life cycle.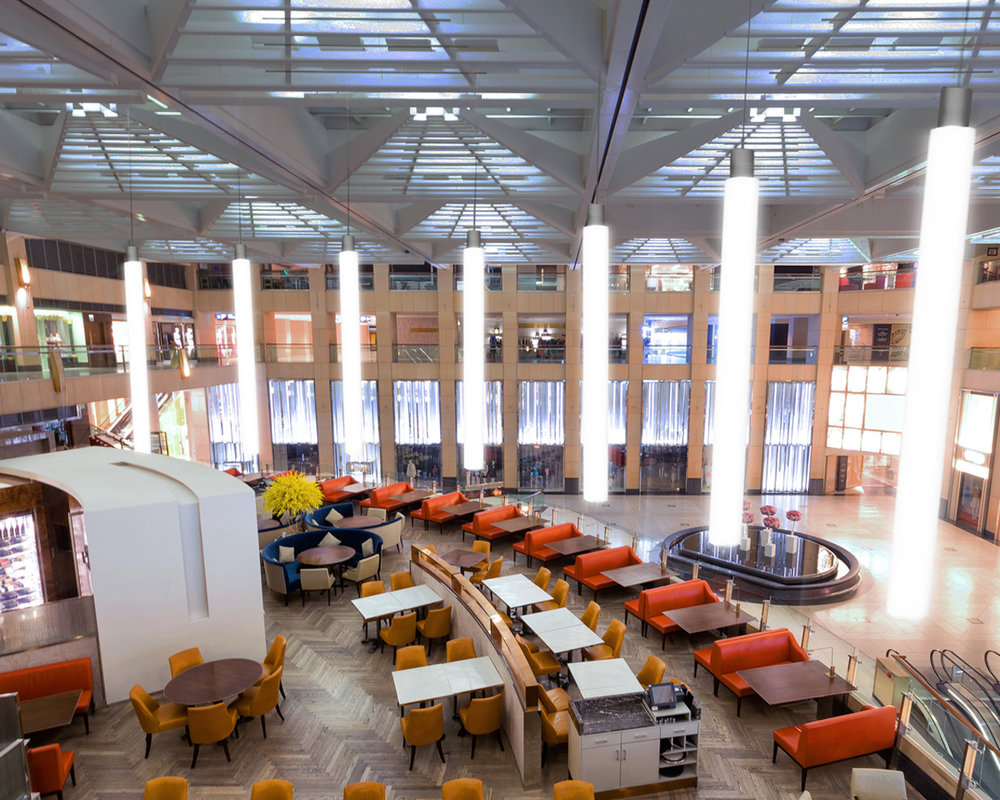 Barbican Presents - We Can Do That
Barbican's approach to modular lighting design and customization continues to expand. In this presentation will discuss their new Sneak Peek previewer and product builder. Will look at samples of the Wave, Metro and HPC3 and talk about their addition into the Barbican portfolio of modular products. Will look at some of the new shade designs Barbican has created in partnerships with local artist, adding to their over 1200 shade material collection. Will cover color tuning and color changing and the addition of controllable platforms into Barbican product. Lastly will talk about Barbican's designer material approach and their ability to do 3D renderings and digital customizations based on a designers need to present to their client!
Sternberg Presents - Intellistreets
Intellistreets is a flexible wireless solution for integrating energy efficient lighting, audio, digital signage and more into your city, campus or sporting venue.
In this presentations will cover the nuts and bolts of the technology, how to design with it and specify it, and what products Sternberg has currently integrated into the technology
You can watch the following video to learn more
https://www.youtube.com/watch?time_continue=1&v=Odm0Kt_9_RY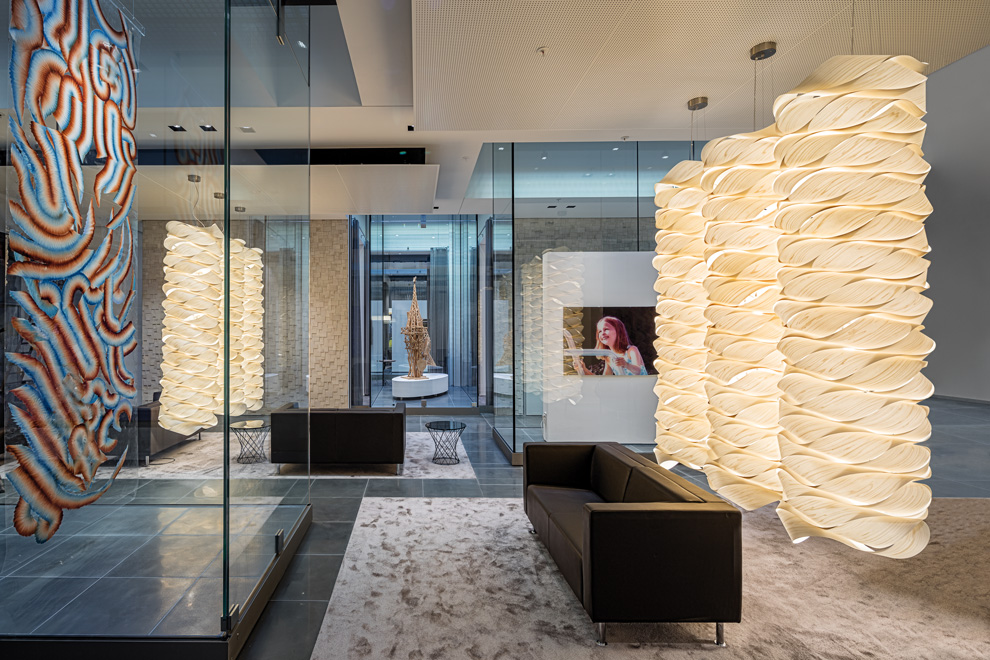 Moxie represents three award winning handmade wood fixure manufacturers. In this presentation we review LZF, Secto Design and Showroom Finland and what makes their products unique!