Come see Barbican's signature HPC, Acoustic lighting, Modular Lighting Systems and architectural glass walls!
Handcrafter modern wood lighting out of Valencia, LZF makes some of the most stunning products on the market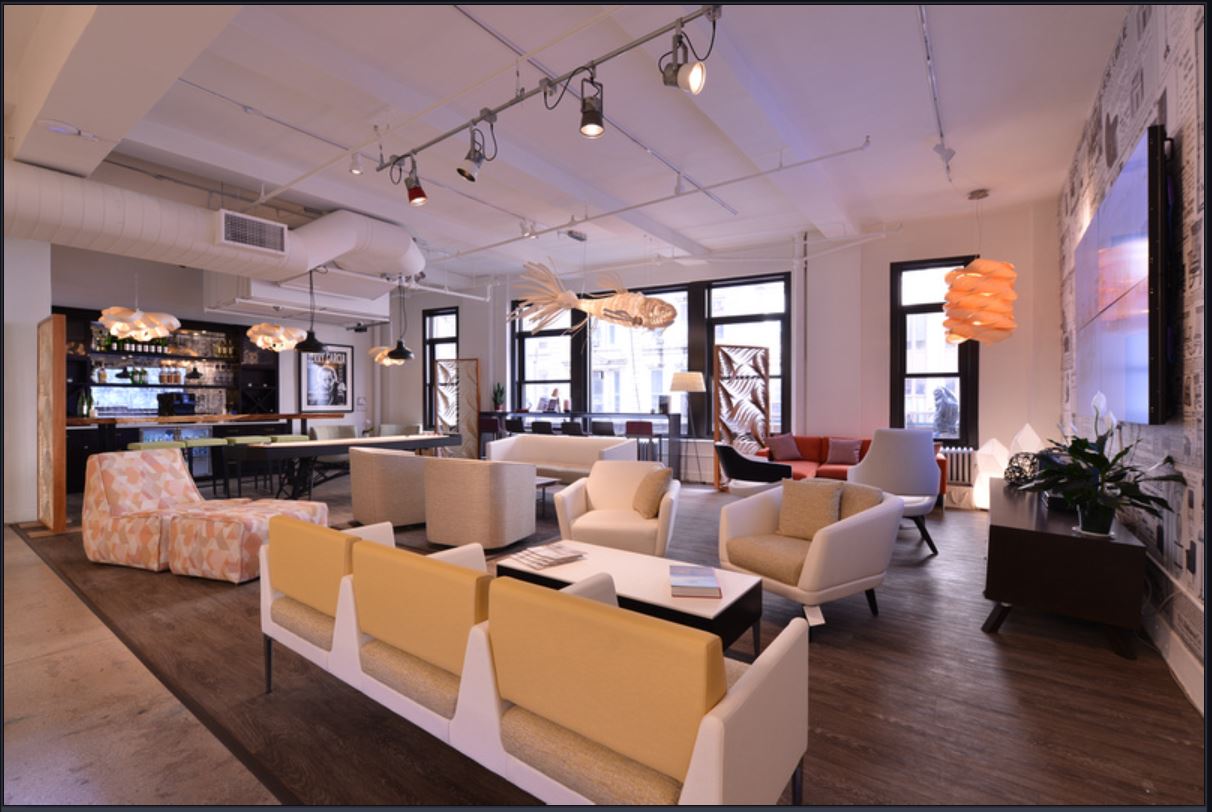 Sharing the hospitality space with LZF, Factorylux has master the art of industrial meeting high end lighting performance. Their unique track pipe solution is on display along with the always impressive reflector series.
The acclaimed Secto Design lamps were born of a genuine need, the innovative use of wood material and skilled craftsmanship.
#theshowroom1239
More than your traditional lighting showroom, our new space at 1239 Broadway can be better described as a design center. Partnering with Gibson Interior Products, our two companies have created a space where designers and their clients can come see a range of interior and exterior architectural products. Want to see that awesome koi fish by LZF or need to see and learn about Barbican's glass wall or lit ceiling systems? We got you covered. Want to see a lighting control system in action or learn about Factorylux's innovative approach to track lighting? It's all at #theshowroom1239. Looking for a place to hold your next networking event or looking to have a nice space to give a seminar? Just reach out and let us know, we would be happy to have you!